Property Maintenance in London and the South East
Keep your property in great condition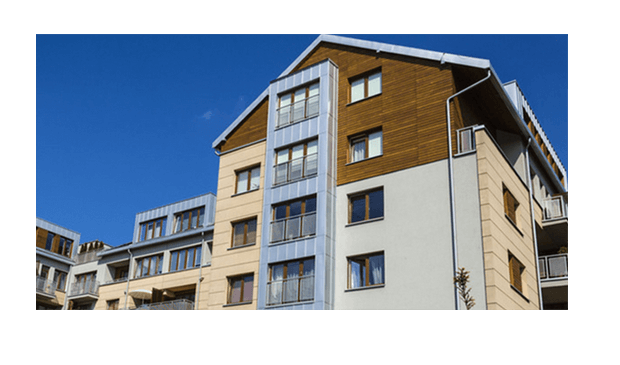 Property maintenance and home repairs can be complicated, time-consuming and risky, and the assistance of a qualified contractor or building professional is often required and recommended. That's where Sturch Associates Limited come in. Often the costs of larger repairs will justify the alternative of investment in full-scale improvements and upgrades. We will do thorough inspections, adjustments, cleanings, or replacements that are required, and suggest these be done regularly to ensure proper functioning of all the systems in a house or business, and to avoid costly emergencies.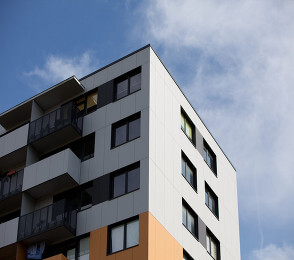 Property Maintenance
Sturch Associates Limited is a one-stop solution for all your property maintenance needs in London and the South East. With us, you'll get comprehensive services at competitive prices to help you keep your property in great condition.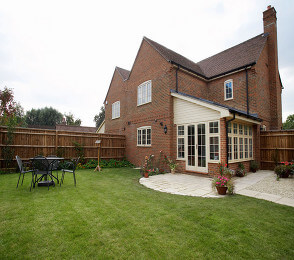 Why choose us?
No-obligation quotes
Free consultation
Property maintenance and repairs
Competitive prices
Qualified staff
Services in London and the South East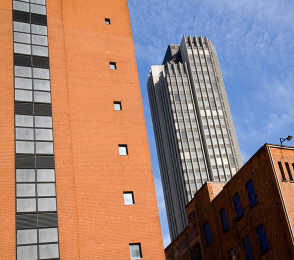 Get in touch
At Sturch Associates Limited, we give you professional and experienced staff to take care of all your property needs. Whether you are looking for plumbing repairs or need building renovations, high quality property maintenance services are just a call away!
With interior and exterior services available for all properties and buildings, you can benefit from a high quality tailored finish to add instant value and appeal to your home or business. All Property Maintenance services are available for businesses as well as homes, offering excellent value for money. Sturch Associates Limited can restore your home, property or buisness to its rightful condition. You can rely on us to work around you and your schedule with minimal hassle and little disruption to your business or home life. Call today to book a free consultation and a free quote.